Paddle
- PUMM FEEL aims to help any business, club, company brand, association or school to have their brand easily reknown. We offer multiple options to produce sports material that adjust to each need with the best world producers.
We have a wide variety of materials, moulds, rubbers and finishes..
VIEW PRODUCTS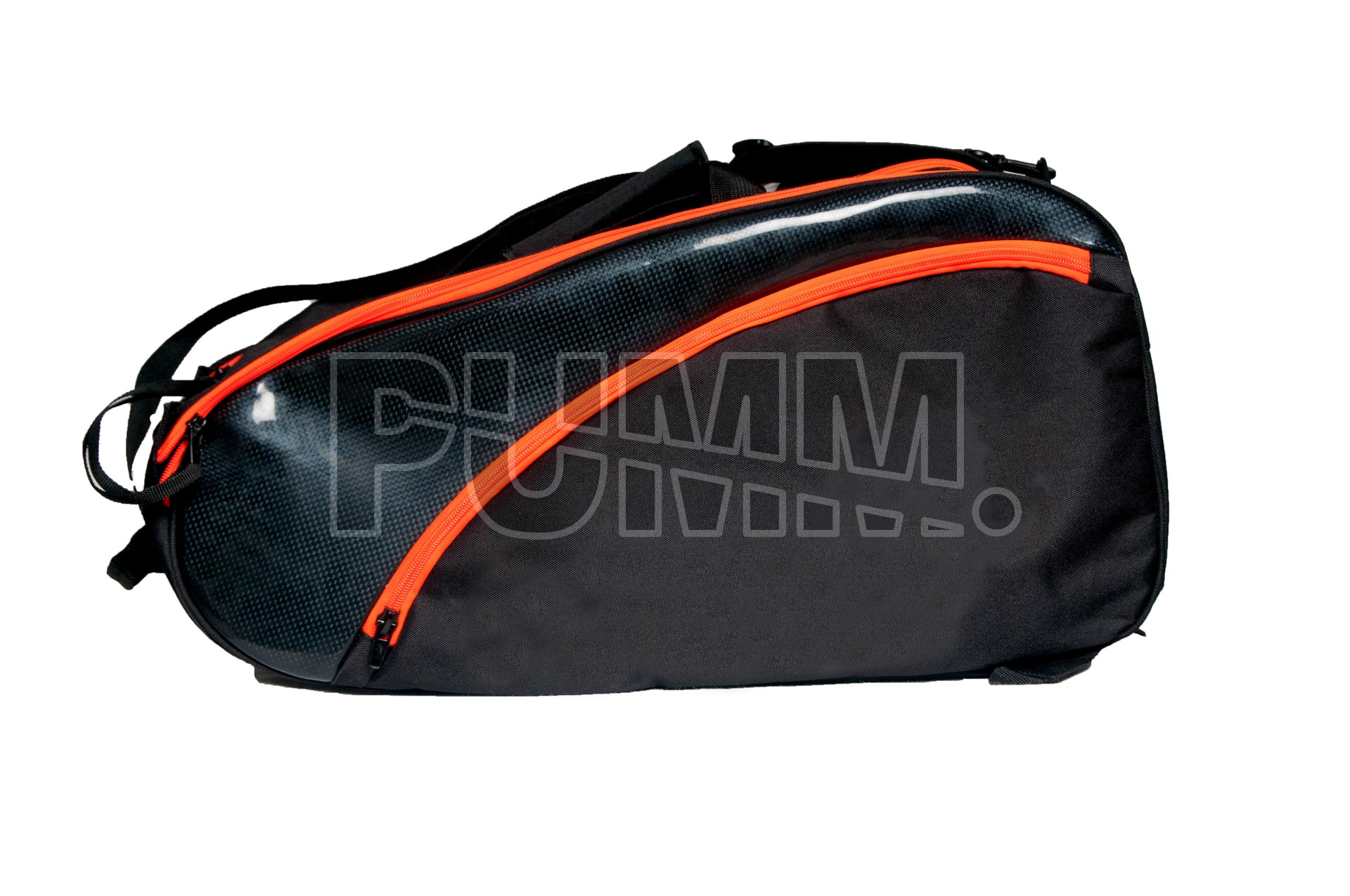 Different sizes and designs in order to get what suits you best..
VIEW PRODUCTS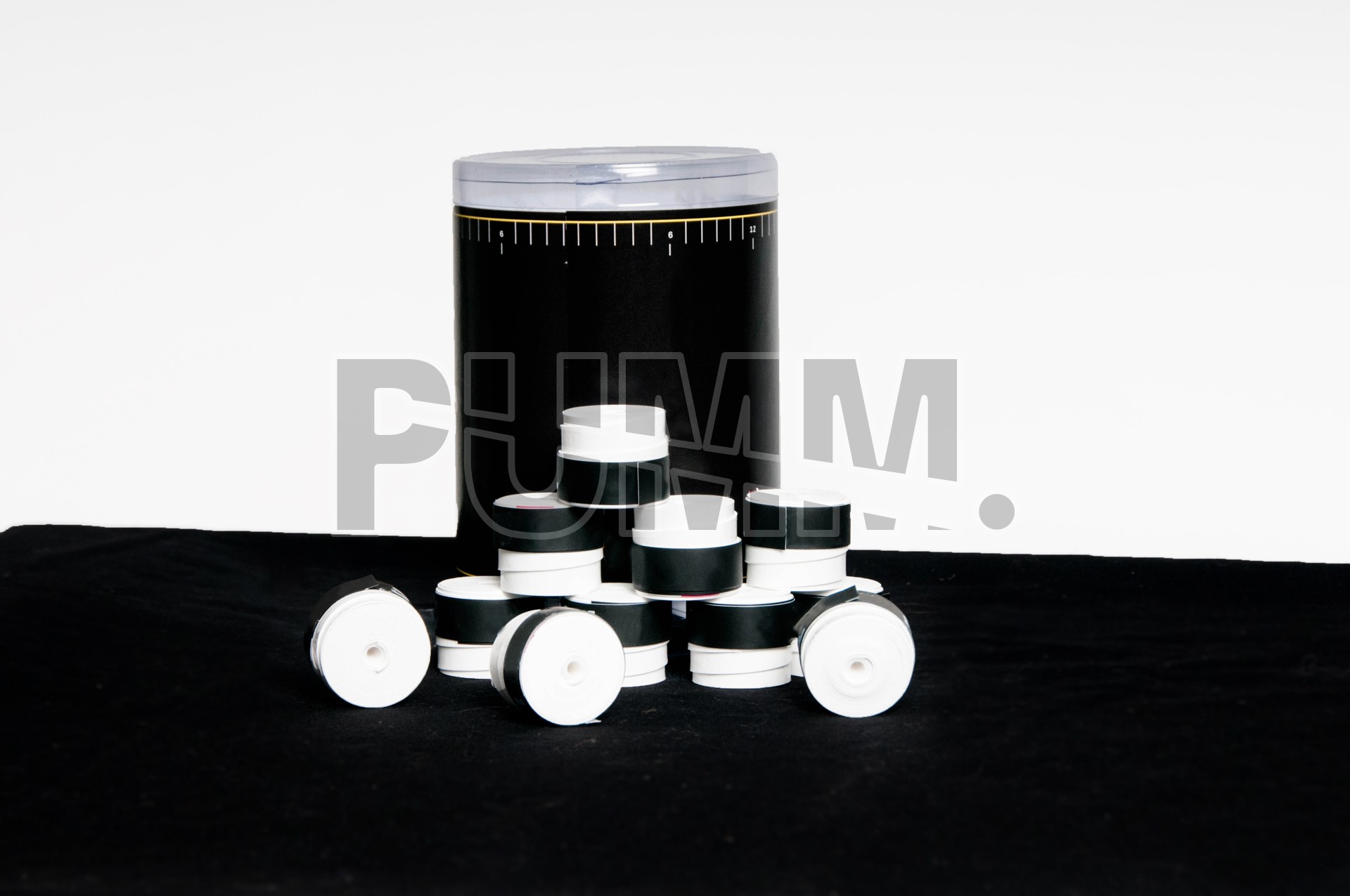 Overgrips, sheaths and protections to complete the range of customizable elements..
VIEW PRODUCTS