Total customizing
Exclusivity's added value
Create your own design, choose what you like and you will have your exclusive racketto
make your brand known or differentiate your team.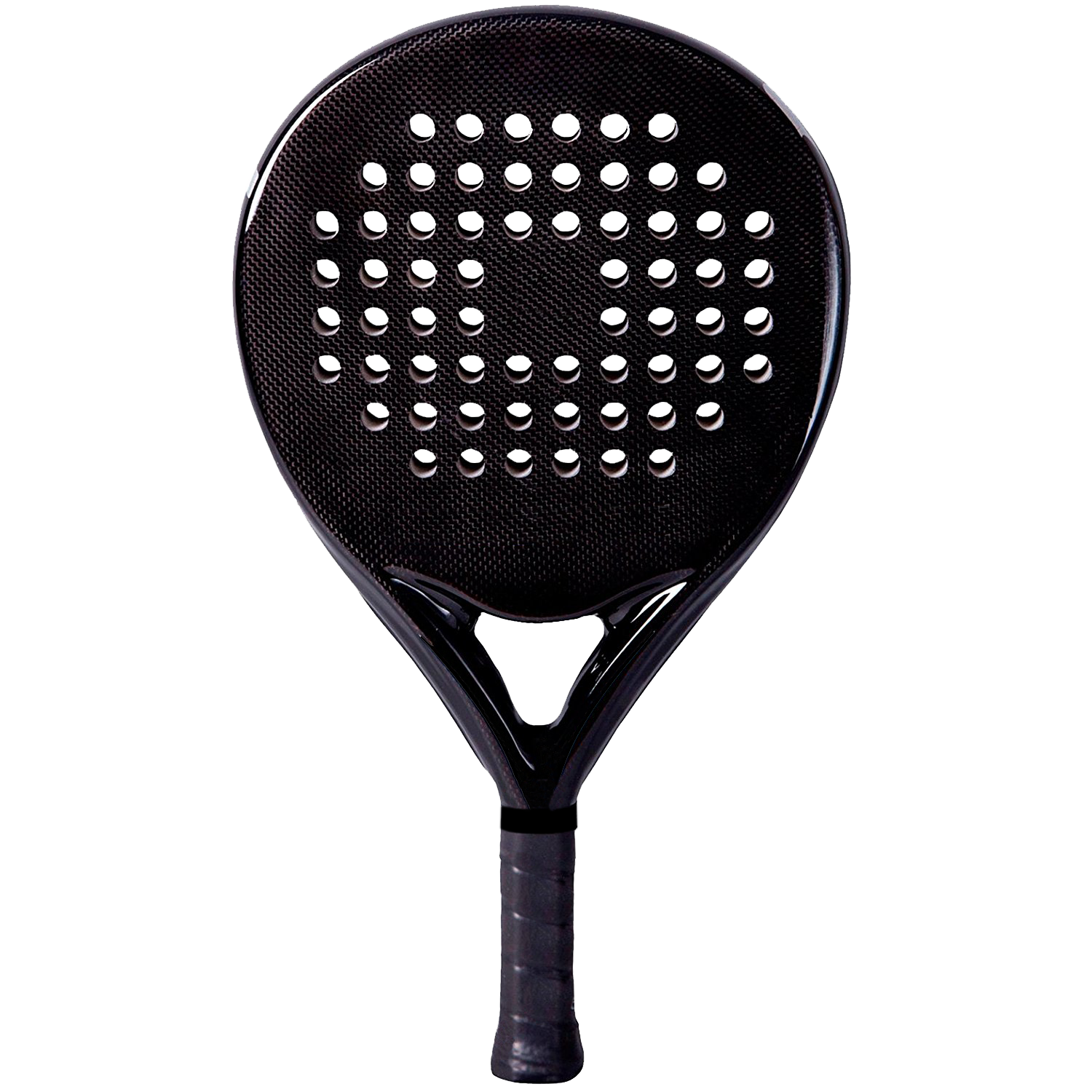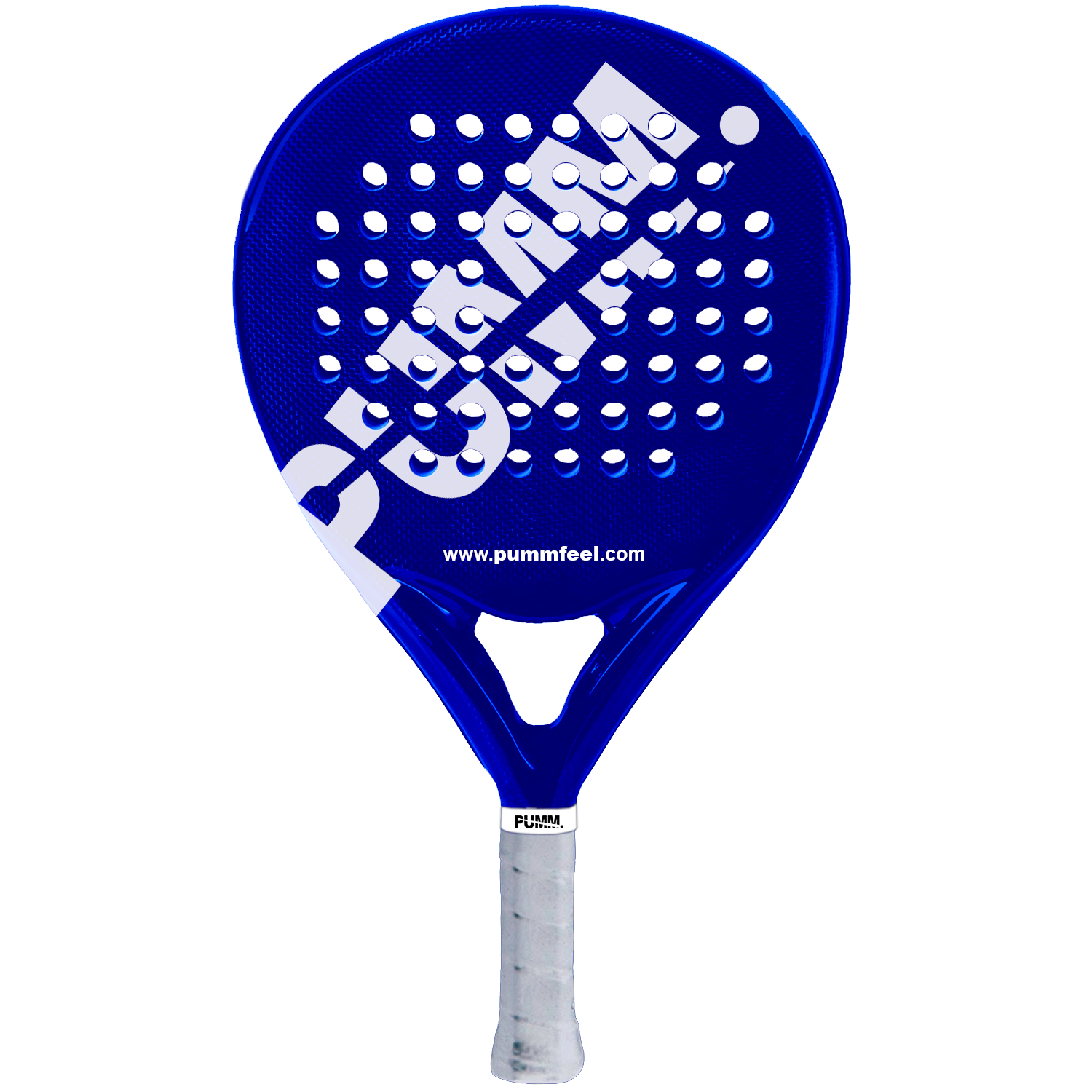 I am a passionate sports fan with business training, specialized in paddle and football.
Josu Usabiaga
Pumm Feel aims to help any business, club, association or school to have their brand known for their quality and professionalism.
Josu Usabiaga
Making my hobby the way of life is a dream, and after 25 years of professional experience, and becoming my customers's brand acknowledgement a business reality, makes my dream come true.
Josu Usabiaga